In my family, we like to group our birthdays. We have three in March and two in December. Two of my friends followed that trend and have birthdays this week. I really appreciate it because it makes it so much easier to remember. Thanks guys!
Sara's birthday is October 12th, which unfortunately (or fortunately?) fell on Yom Kippur this year, so the day was spent fasting. The upside of that is that Sara got to spend the evening eating lots and going to bed early. What more could a girl want? HA! Anyways, happy birthday to my fellow name twin and one of the funniest and most outgoing girls I know. This girl's got enough spunk to take over all of Washington, D.C. one day, which I know will happen, so watch out. I miss our wine drinking on the Seine and our French dinners in D.C., but I'm lucky enough to swap emails with her and get the occasional video chat in, which I'll settle for right now (only ten months until we head home, but who's counting?).
The second birthday of the week goes to Poorna, one of my fellow Kempsville High School Yearbook survivors and my favorite Boston resident. She's snarky and spunky enough to keep up with Mike, but fun and witty, which makes her another one of my favorite people. We had so much fun on her visit to Turkey, even if a snow storm prevented her from leaving. I can't wait to have her be my dentist when we're all in New England together next year and am so happy that the decision to join the yearbook staff in 10th grade gave me one of my longest lasting friendships.
Not our best picture, but the guy in the background still makes me laugh.
And last but not least, I couldn't go this week without giving a tribute to my favorite Red Sox player and the man who embodies everything good about Boston. While it may not be his birthday week, David Ortiz "Big Papi" has done more for Boston and the Red Sox than I can describe. He has been the unofficial and official leader of the team, the heart and soul of the Red Sox organization, and a great representation of everything the people of Boston and New England stand for. He was there to lead the team to their first World Series in too many years as well as bring the city together after one of the scariest tragedies. I'll never forget after the bombings, he got on the microphone and said "This is our f****** city!" It summed up the spirit of Boston in one sentence. So, here's to you, Big Papi. Thanks for all you did for the me, the Red Sox and Boston. It didn't go unnoticed.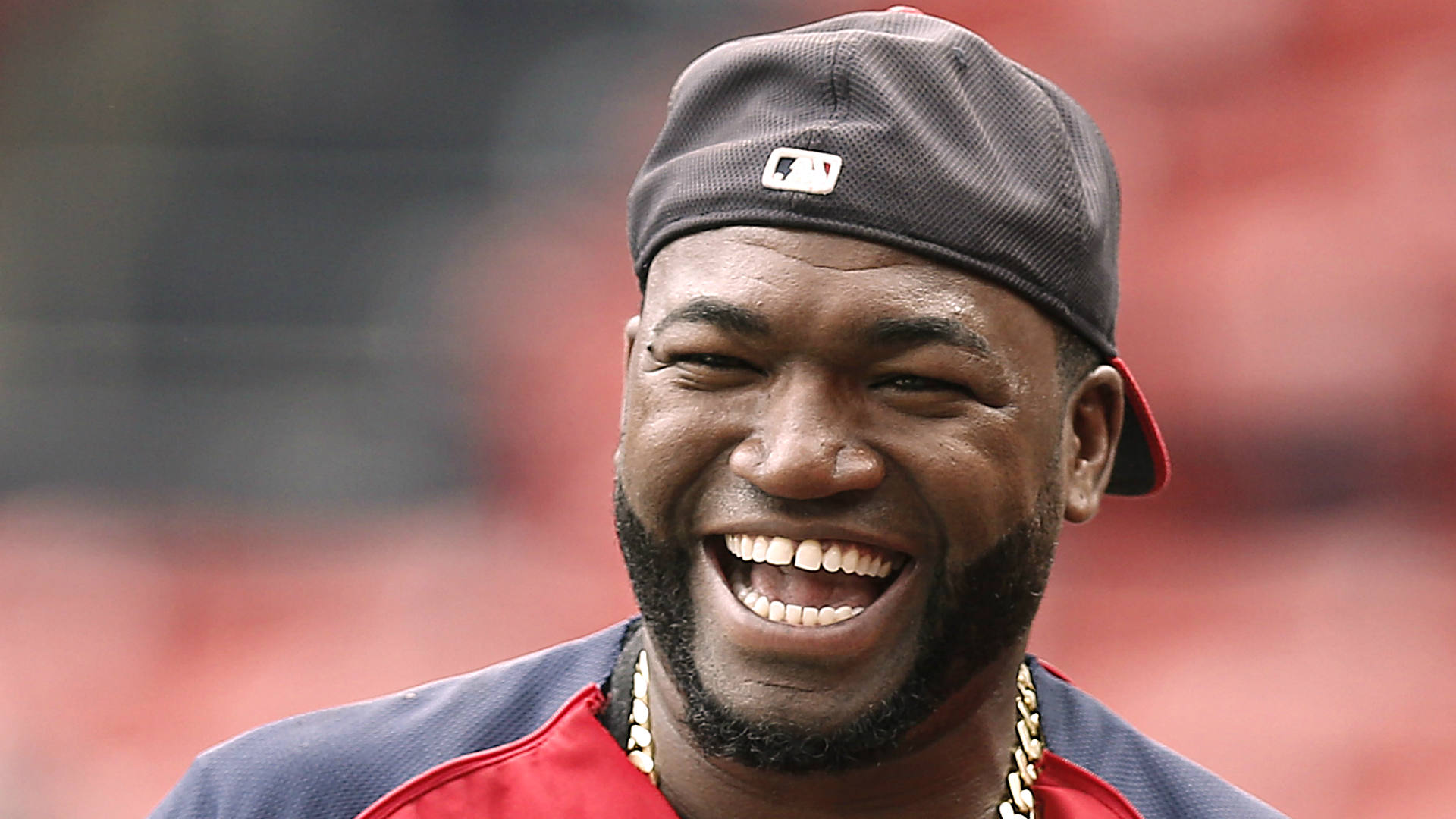 Now if only l had a picture with him....
So, here's to you three! Happy birthday and thank you for being wonderful people who I'm lucky to have in my life, even if it's only on a TV screen or hundreds of rows up in the stands of Fenway!